about us
Born as a luxury travel agency, International Booking Service is comminted to bring excellence to our customers. Therefore and as a consequence of their needs, we decided to expand our portfolio, increasing the number of services provided regarded to people lifestyle.

INTERNATIONAL BOOKING SERVICES helps you manage your time so you can concentrate fully on enjoying, working or relaxing.

We are your concierge, who can quit the stress of getting a ticket for an event, manage your next trip or book a day off at the best beaches in Miami and Key Biscayne.

SERVICES
PERSONALIZED SERVICE. DO NOT FORGET ANYTHING AND ENJOY YOUR FREE TIME.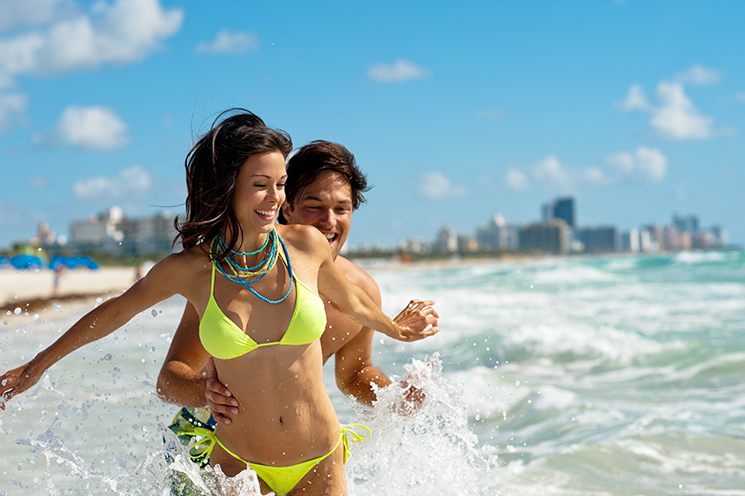 BEACH EXPERIENCE
The sea, the sand and the waves. With selected experiences, you will find everything to relax and escape from the city stress. Life is better at the beach.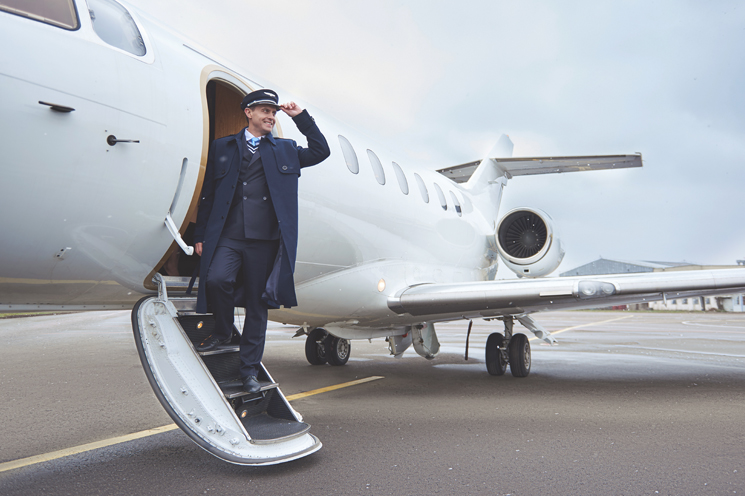 TRAVEL AND CITY BREAKS
- Book Flights
- Accommodation
- Cruises Activities
- Private jet charter
- Rent luxury cars, limousine, yatch or boat